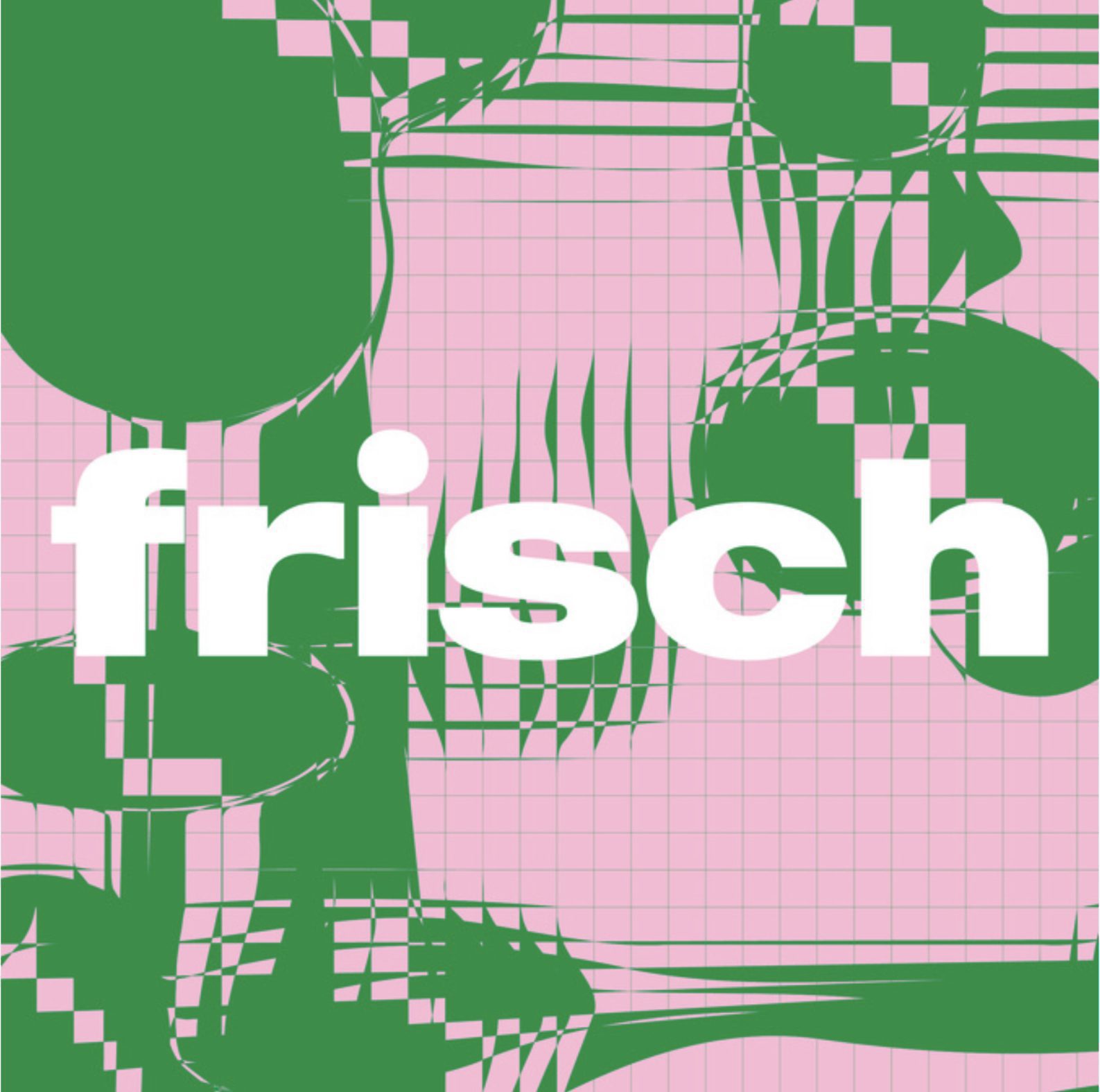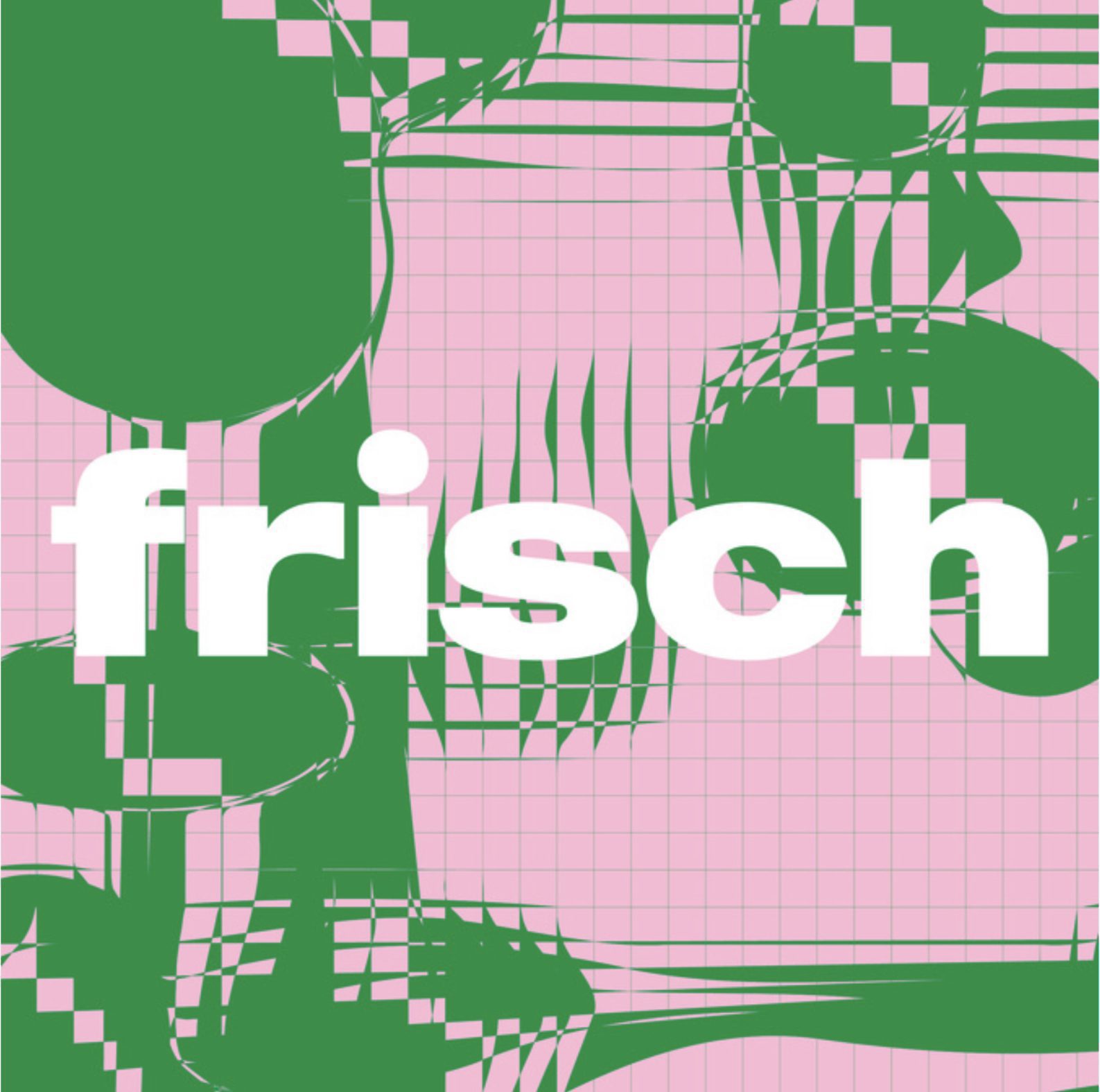 frisch // junge Mitglieder des BBK Leipzig e.V.
Es stellen aus Lauriane Dine, Johannes Listewnik, Margarita Montgomery, Pia von Reis, Zohir Rekkab, Luise von Rohden, Catherine Sanke, Mihaela Vujnovic.

Vernissage of the LINDENOW-Festival on 30.09.2022,
Artist:inside talk moderated by Julia Schäfer
with synthpop by Meek (Anja Seitz).

Location // 4D project location of BBK LEIPZIG e.V., Tapetenwerk

The exhibition shows current artistic positions – painting, drawing as well as sculpture – of some of the youngest members of the Bund Bildender Künstler Leipzig e.V.